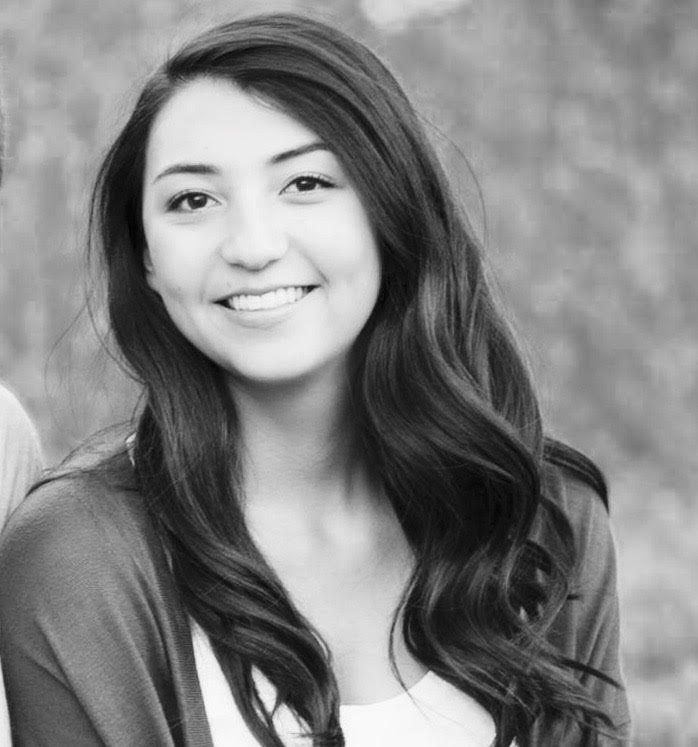 Chelsea is a full-time staff member with the Saginaw Choral Society, serving as the Marketing Communications Coordinator. Hailing from the Ann Arbor, MI area Chelsea earned her Bachelor's degree in Communications with specialties in Marketing and Electronic Media/Film from Eastern Michigan University. While Chelsea enjoys taking pictures and her work has appeared in various print and online materials, her real passion is videography. She enjoys filming and editing high energy videos for a non-profit organization in northern Michigan where she often still volunteers part-time on the weekends, and in her spare time enjoys creating travel and lifestyle videos for her own personal YouTube channel.
Jacob Browning is a graduate of Saginaw Valley State University (SVSU) and holds a degree in Professional and Technical Writing. Currently working at the United Way in Saginaw as the Marketing and Communications Coordinator, Browning designs informational and promotional communications. His photography and videography have been featured in the organization's campaigns, print materials, and digital communications. Browning's photography has been published in Cardinal Sins, the in-house literary journal produced at SVSU. Previously, Browning was the Co-President of the Cardinal Photography Student Association, a registered student organization at SVSU. Browning was involved in leading workshops, providing photo services for on-campus organizations, and planning professional development retreats to engage members with travel and street photography experiences. Browning lives in the Saginaw-Bay City area. Primary areas of interest for personal work include recreational aerial photography, portraiture, and experimental film.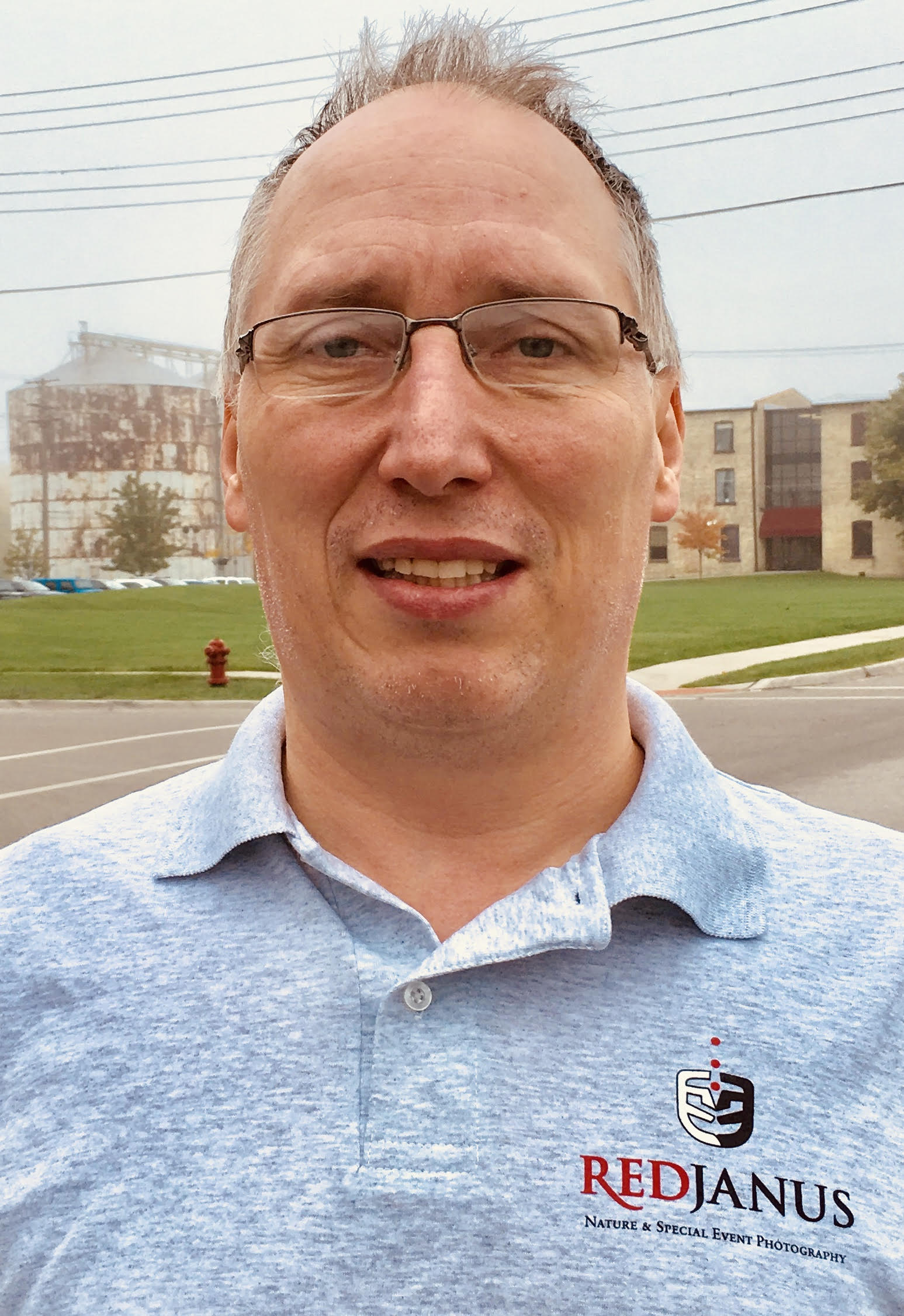 Will Westerfield, photographer, computer programmer, and writer was first taught to make photographs by his father and mother, an engineer and an accountant respectively.
His primary inspiring photographer is Ansel Adams who famously said "You don't make a photograph just with a camera. You bring to the act of photography all the pictures you have seen, the books you have read, the music you have heard, the people you have loved."