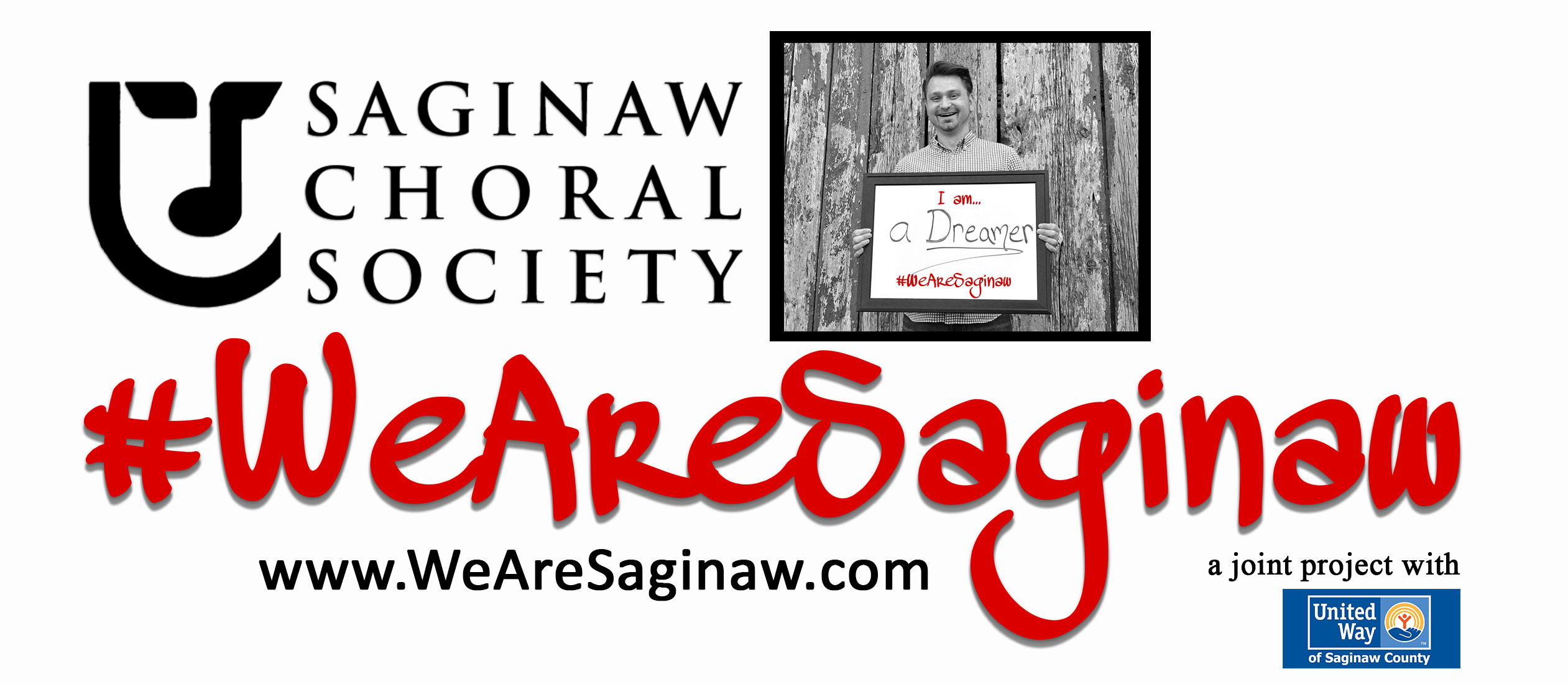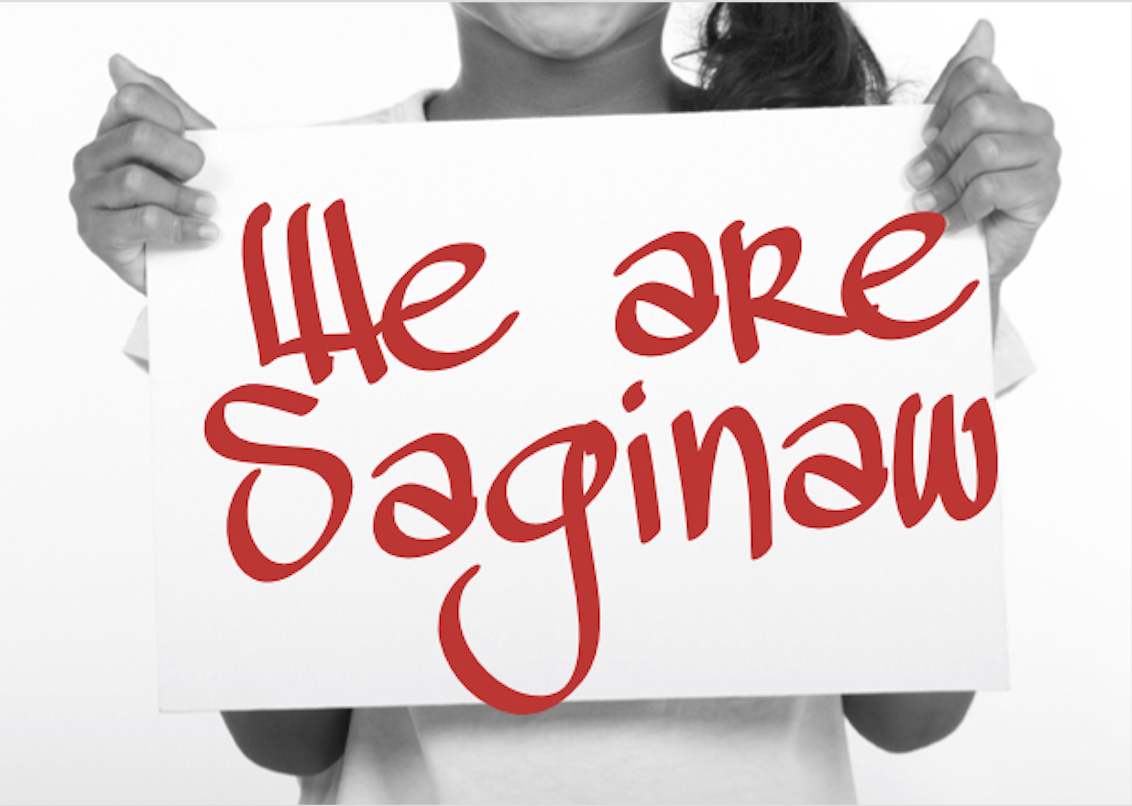 From a distance, we shop together, drink coffee together, drive down the same roads together, and we live together, yet we do not know one another. Saginaw Choral Society is setting out to bridge that gap and break those barriers. We want to bring people together through music. Throughout the next year, Saginaw Choral Society is leading a project called #WeAreSaginaw to celebrate the impact and importance of all people in our community.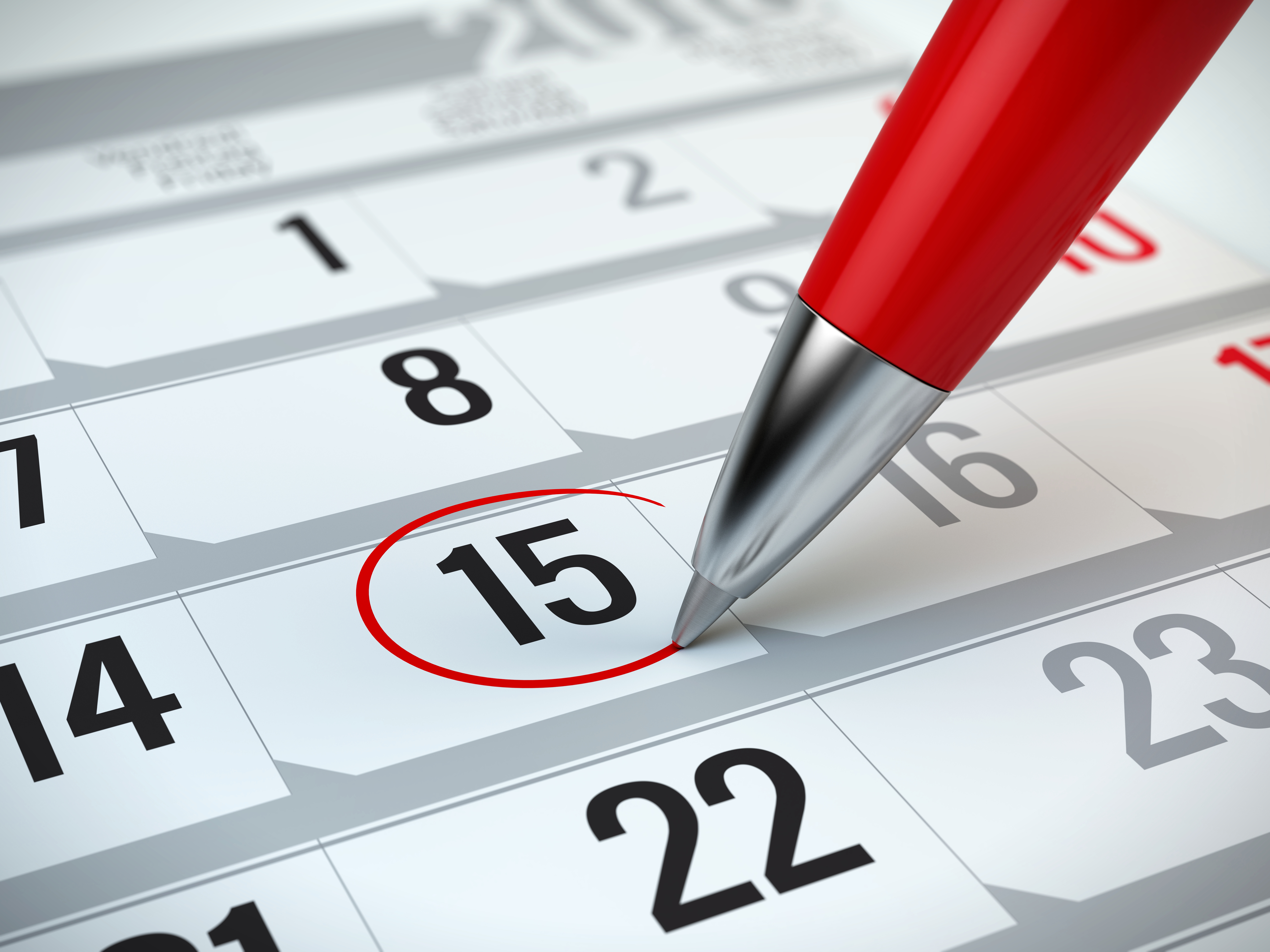 Click here to find out where we'll be next!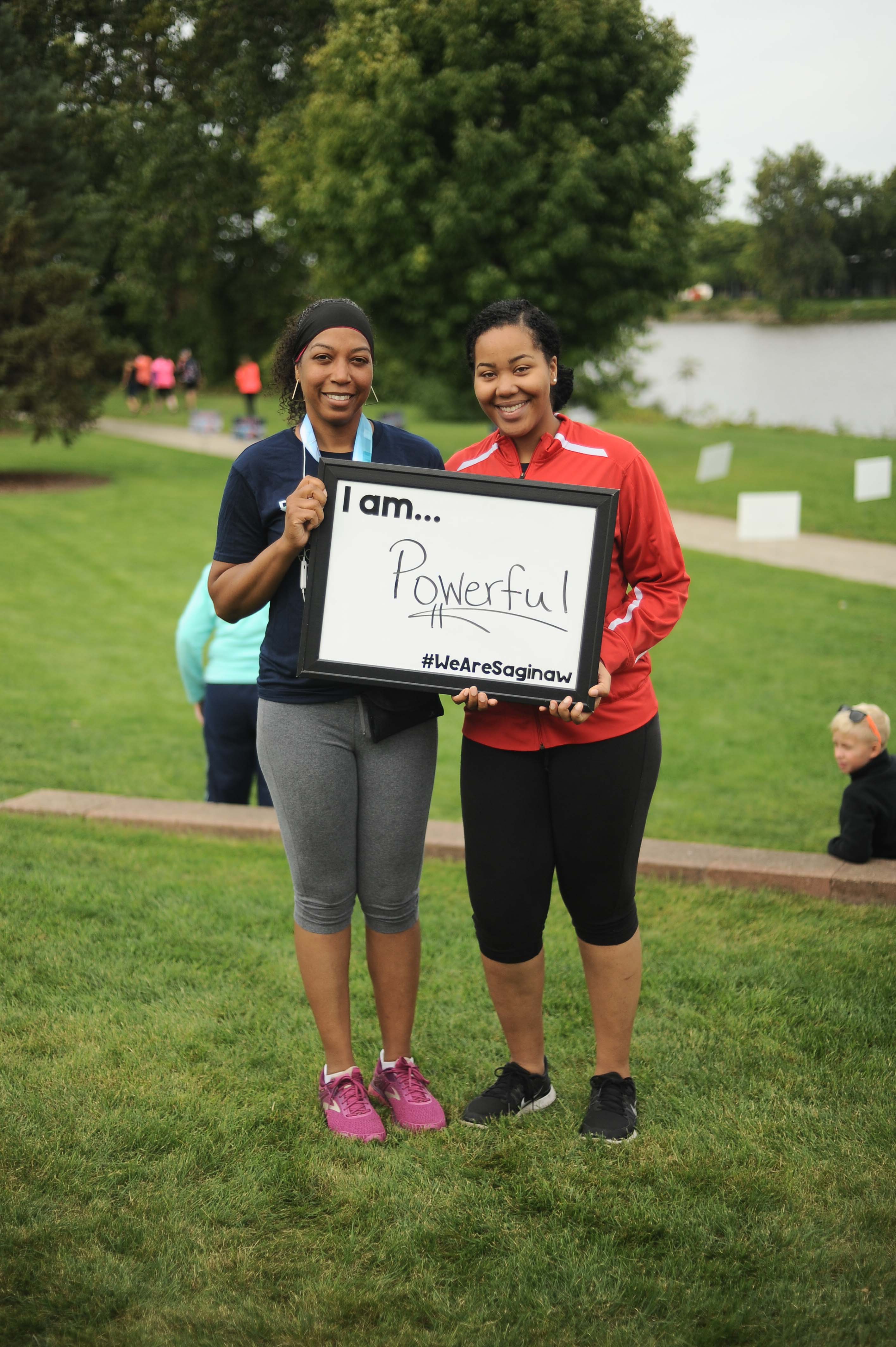 Here is where you'll be able to find your photograph from one of our events! Feel free to save & share your photo on your own social media sites with the hashtag #WeAreSaginaw and tell us in the caption why you chose the word or phrase that you did!
We extend heartfelt thanks to these generous sponsors:




Help spread the #WeAreSaginaw message!
Become involved by inviting us to your event! We will try to accommodate as many invitations as possible.
Countdown to the We Are Saginaw Concert!